Comprehensive skillset to help emerging brands get to the next level
Integrated services from strategy to creative and production to take your product or services to the market and elevate the perception of your brand.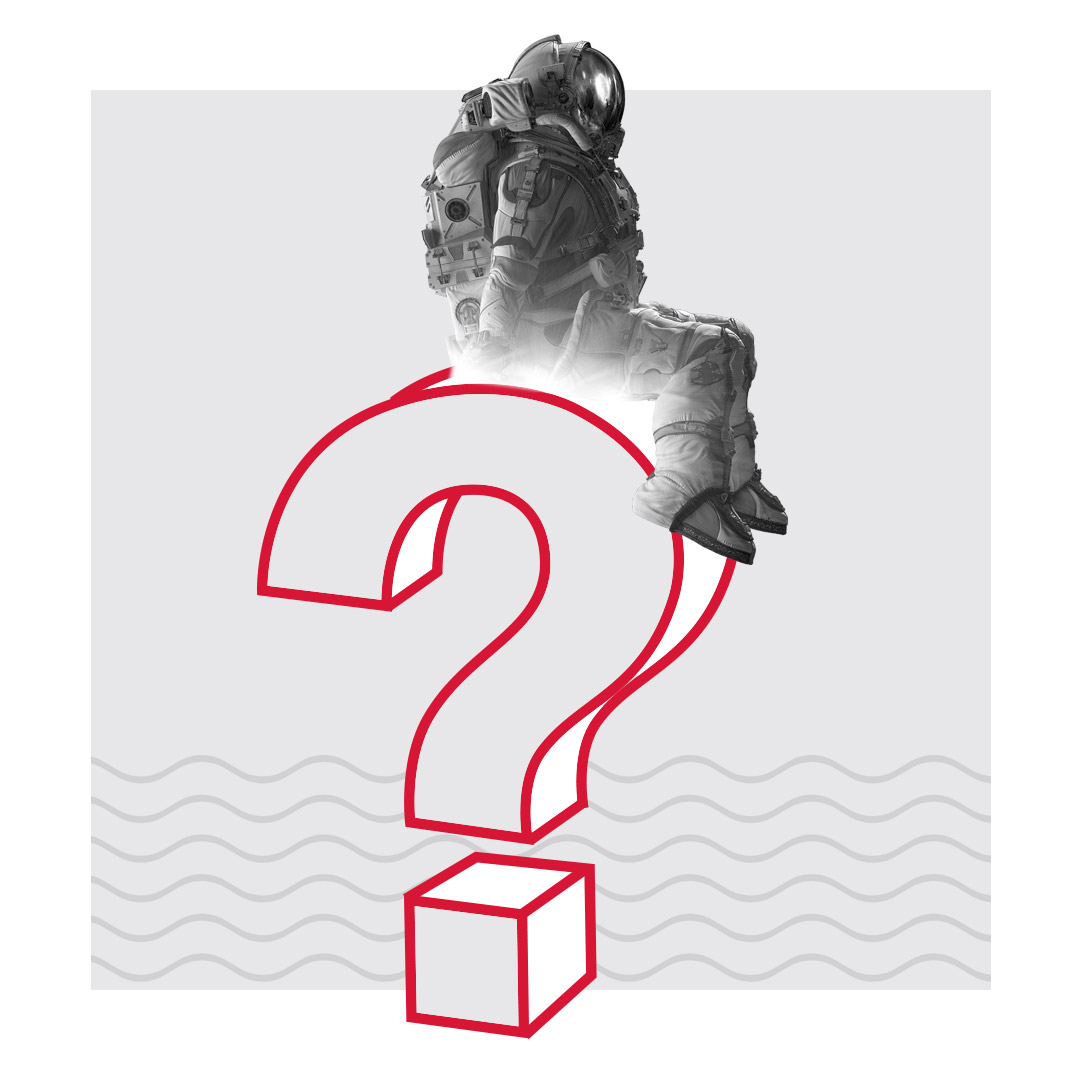 Marketing
Many clients can't afford a full marketing department, yet strategy is fundamental to innovate and grow. We can service every aspect of your marketing requirements, all from a single point of contact.
Market Research & Trends
Business Opportunities & Insights
Consumer & Competitive Analysis
User Behaviours & Analytics
Sales Growth Strategies
Lead Generation Strategies
Customer Journey
360º Communications Planning
Brand Positioning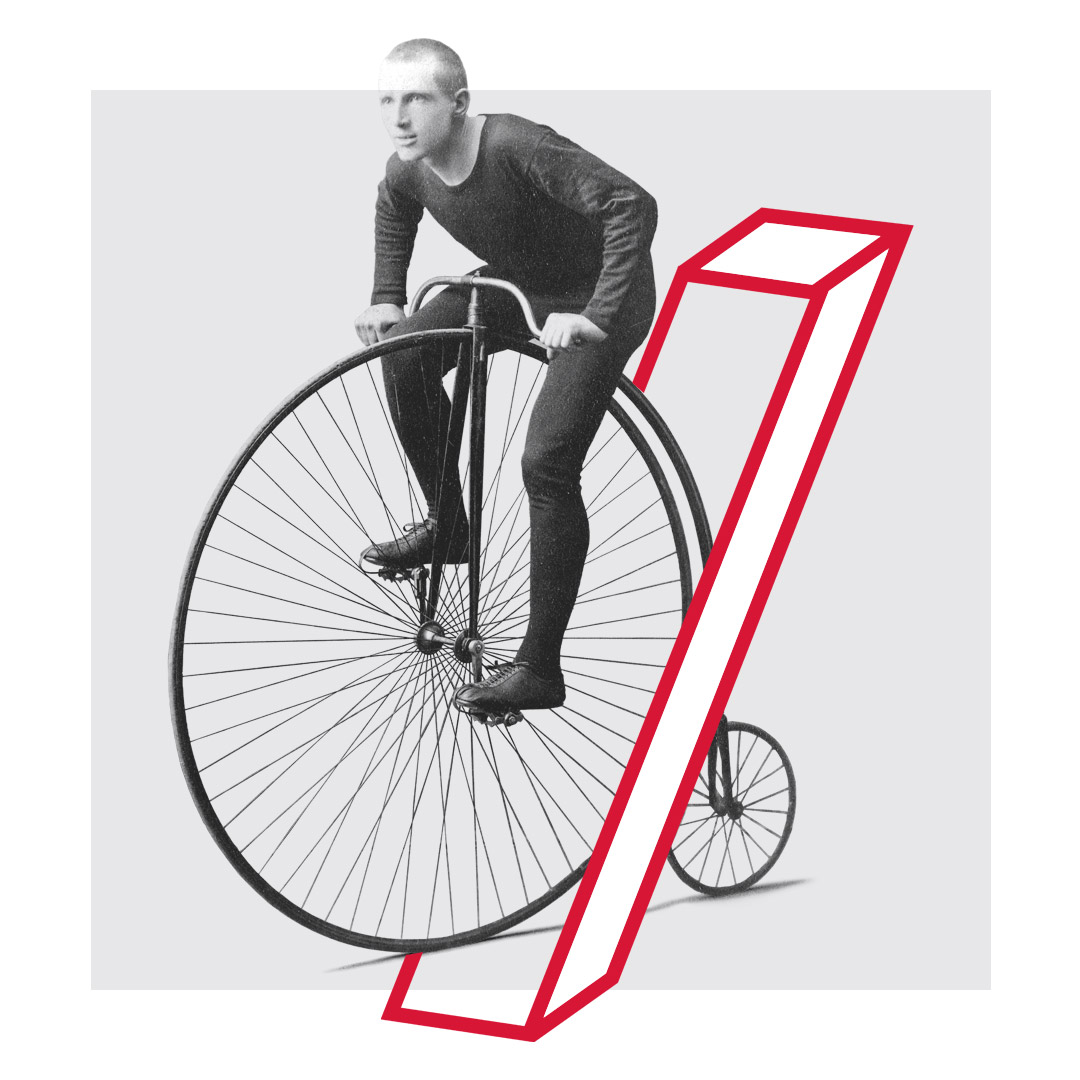 Creative Design
First impressions and attention to detail influence people more than you can possibly think. More than creativity translated into beautiful images and words, we blend design thinking with human psychology to create awareness and interest to trigger action.
Corporate & Product Branding
Visual Identity Development
Architectural Renderings
Presentation Centres
Environmental Design & Signage
Product Packaging
Retail Space Design
Point of Sale Presence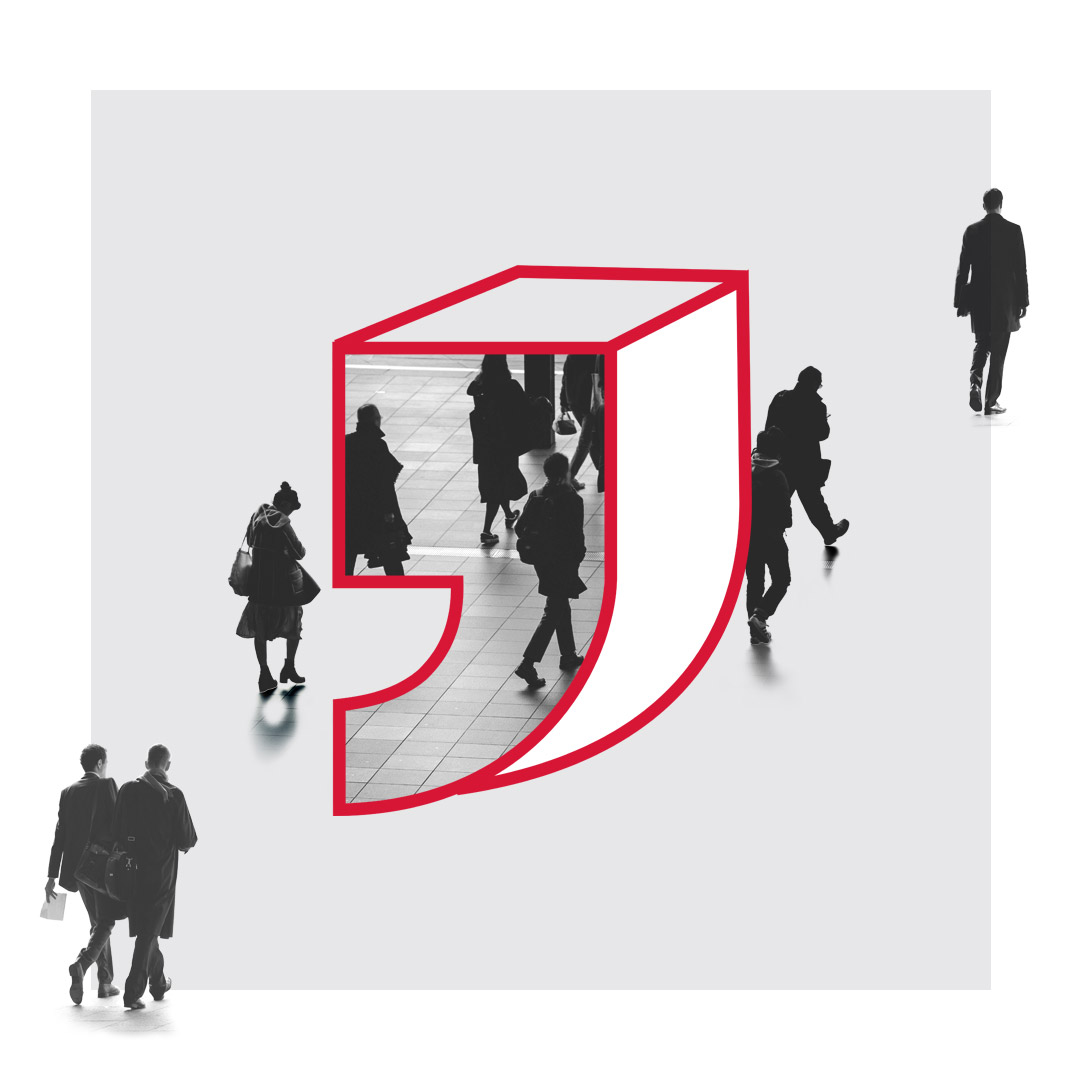 Advertising & Communications
Leaving a mark that lasts. In advertising, the answer is a message. A message that needs to be delivered in a unique, fresh, smart, provocative and inspiring way.
Creative Concepts
Integrated Multi-Channel Campaigns
TV, Radio & Streaming Commercials
Out of Home Media
Film & Photography
Print Media & Collaterals
Publishing
Direct Mail
Internal & Workplace Campaigns
Media Planning & Buying
Copywriting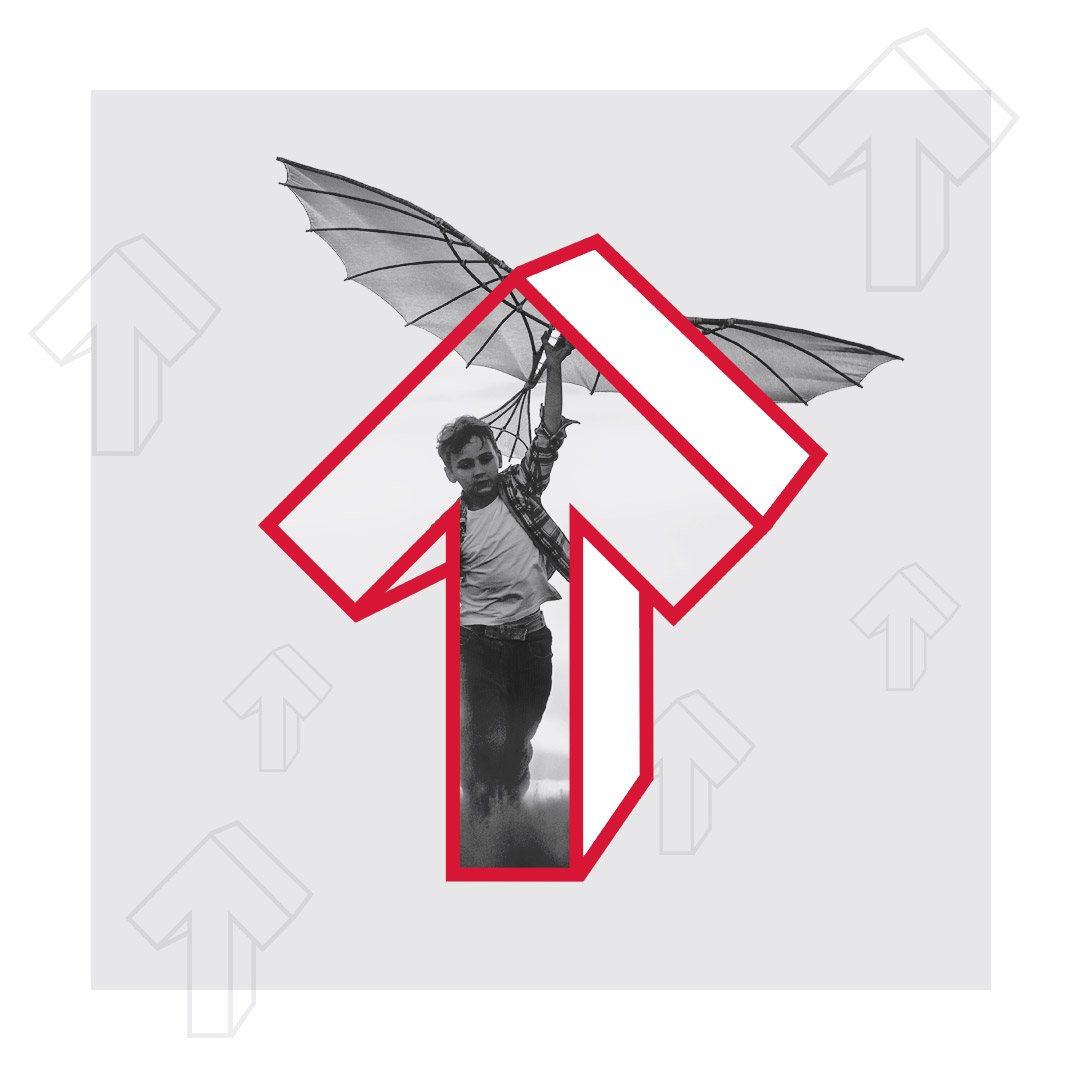 Digital & Online Presence
Interactions become conversions. In our highly connected world, people see everything on-demand and in real-time, through a screen. We're experienced at being on the other side of that screen.
Digital Campaigns
Website Development
Interactive Media & Touchscreens
Custom-Tailored Mobile Apps
User Experience / User Interface
SEM & SEO
Database Management
CRM & E-mail Marketing
Marketing Automation
Content Marketing
Social Media Management
E-commerce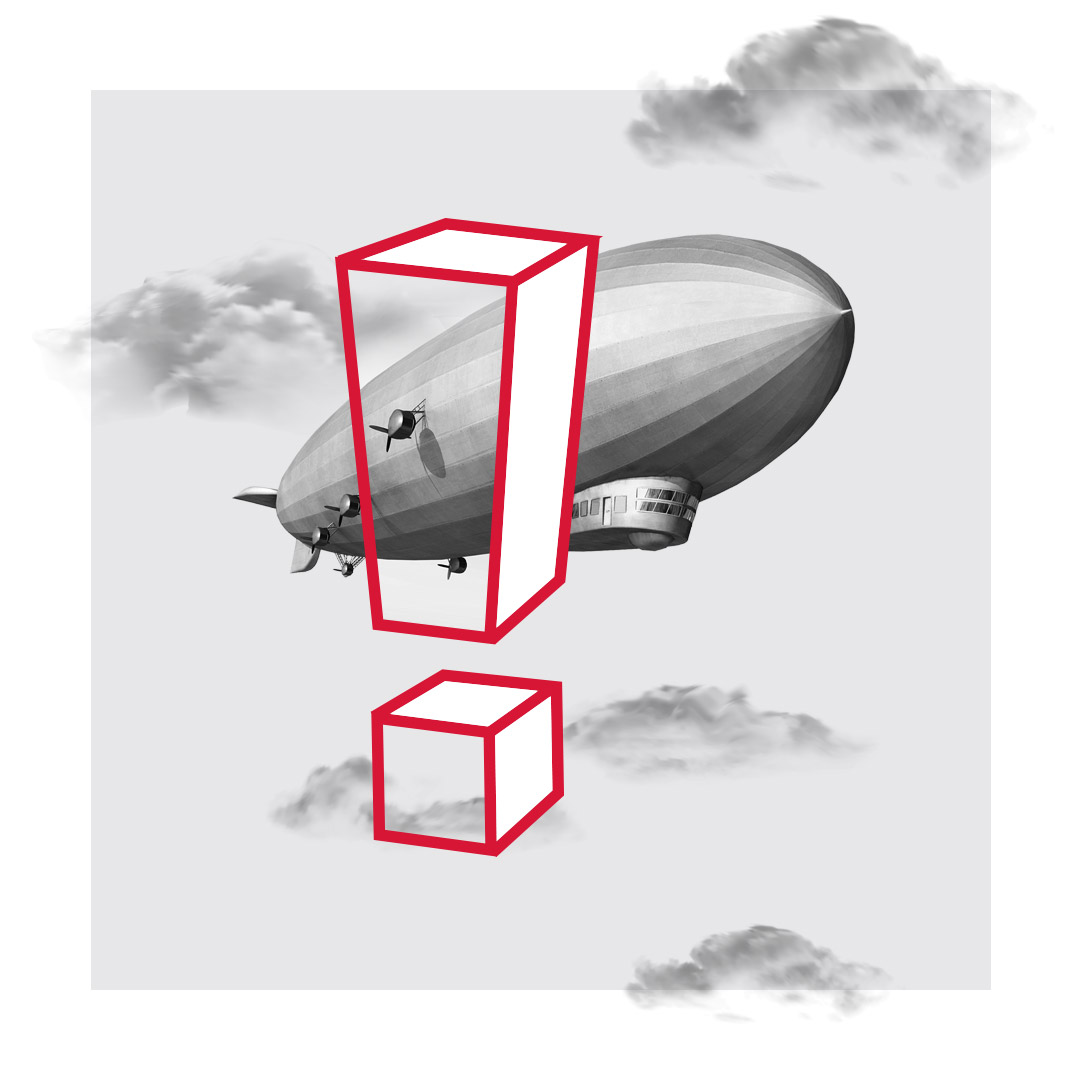 Experiential & Promotions
Mass media spreads the word. One-to-one contact establishes conversations, creates positive memories and stimulates immediate desire. In a store, at an event or on the streets, we help your brand connect with people ready to try and buy.
Grand Openings
Corporate Events
Point-of-Sale and In-Store Events
Brand Activations
Trade Shows & Exhibitions
Sweepstakes & Contests
Meetings & Workshops
Tours & Shows
Limited-Time Offers