We are an agency with a core focus: raise the bar for brands facing growing pains
Hello! We're NGEN, and we are what you call an advertising agency. But we prefer to see ourselves as dialogue starters and good listeners. We strive to create relevance and consideration for brands looking to unlock their full potential.
We create
relevance
Quality or state of being closely connected or appropriate
and
consideration
The act of considering, careful thought, something kept in mind in making a decision, evaluating facts, sympathetic regard or respect, an opinion based upon reflection, esteem
for
emerging
brands
Come into view, become visible, apparent, important, or prominent. Become known
Our approach: we have
for everything we do this mantra
We must understand
We think before we act, we make it our business to understand your business. Time spent planning is time well spent. Measure twice, cut once.
Stand for something
We believe in the power of ideas that differentiate, connect and engage, where every touch-point with your customer is pertinent. Precise. Integrated. And effective.
Do something outstanding
Creativity and flawless execution are essential to change behaviour, address objectives, boost sales and take your brand where it deserves to be.
And we do it with:
PASSION
CURIOSITY
TEAMWORK
PERFORMANCE
INTEGRITY
Proudly Canadian from all corners of the world
The saying 'the sum of the parts is greater than the whole' certainly applies to our group of well-versed communications professionals. We're proud to have a great mix of senior and youth, local and global, strategic thinkers and passionate doers, because it's the interaction of different experiences and cultures that can shape new points of views to create ideas that transform.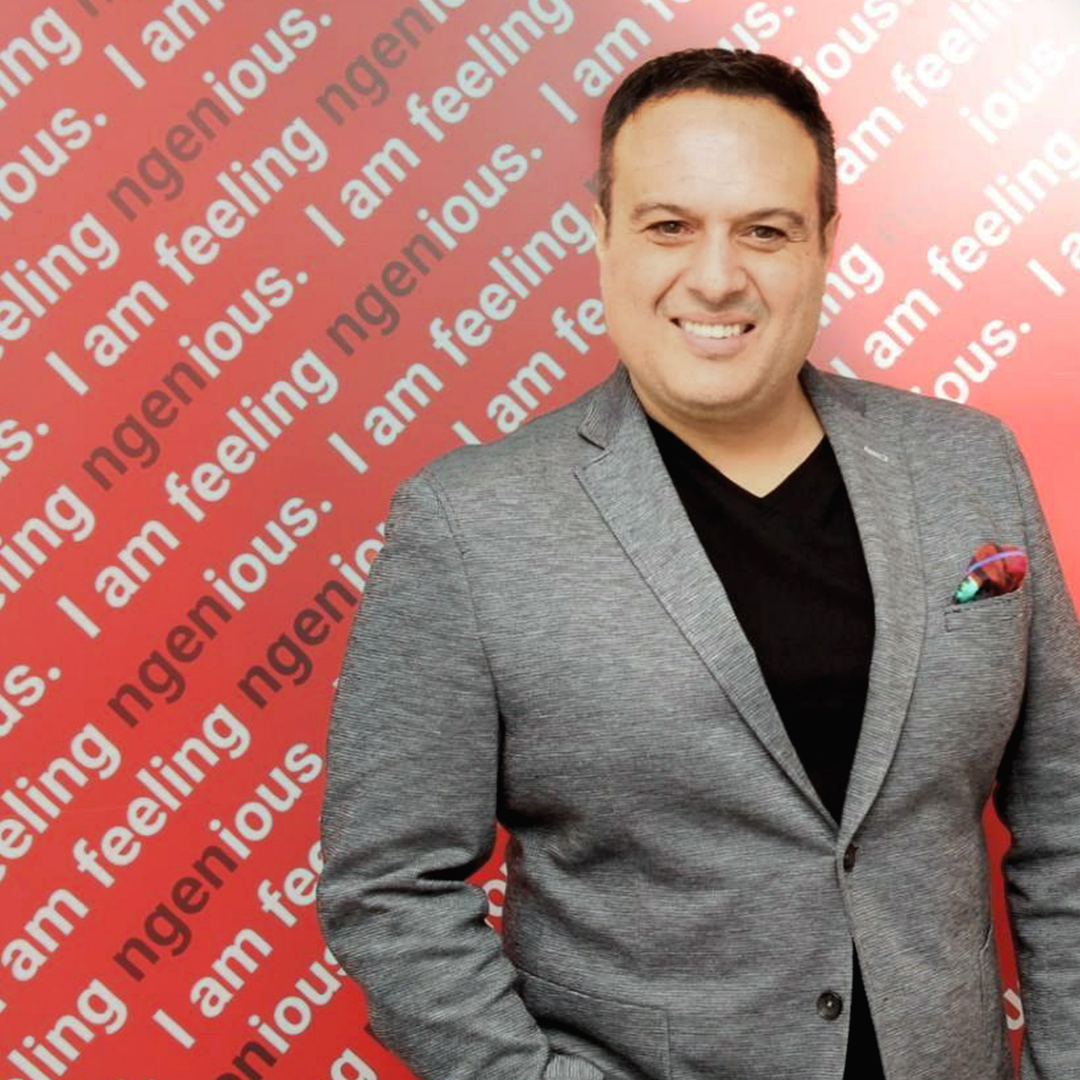 Joe Grasso
President & Business Director
Joe leads the team in providing strategic direction to emerging brands who want to realize their full market potential.
With over 25 years of experience in marketing, sales, supply management, technology implementation and process reengineering, his multidisciplinary and fully integrated marketing approach has enabled him to work with and re-shape some of the most notable lifestyle and development brands in today's competitive landscape.
A natural-born workaholic that puts his heart and soul into his work while finding time to work on his home reno projects during his 36 hour day.
Joe is a marketing graduate of Seneca College of applied Arts and Technology and holds a SCMP designation from the Supply Chain Management Association of Canada.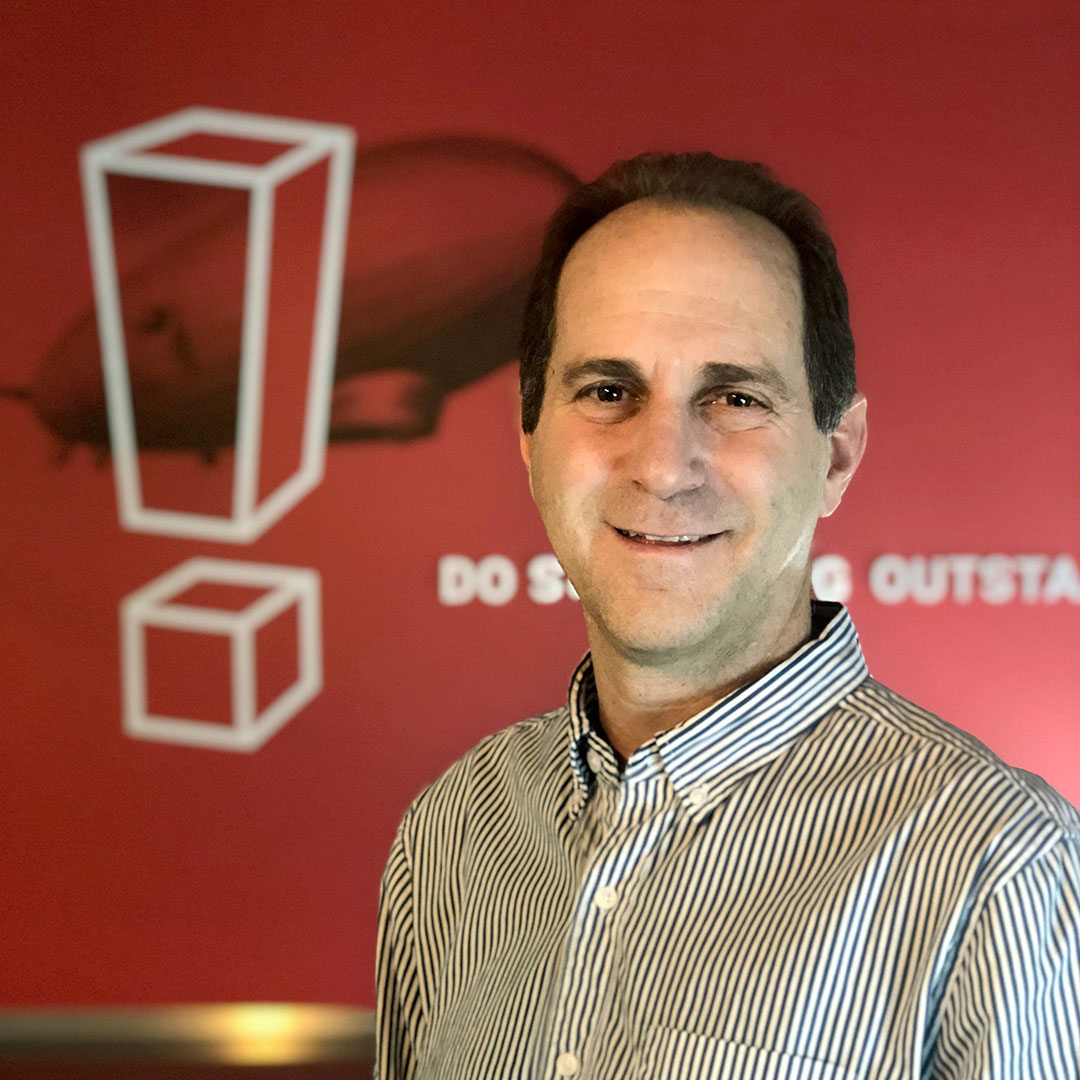 Dion Widrich
VP of Operations
Dion co-founded NGEN after running his own boutique design agency with North America's leading companies as clients, including Canon, Computer Associates, Kia Motors, Apotex Pharmaceuticals, Schlage/Ingersoll Rand, Symbol Technologies, Hudson's Bay Company and Heinz. An honour graduate in visual communication design and photography from York University, he directs day-to-day operations of NGEN's creative department, managing budgets, timelines and resources, keeping everything running smoothly, even his classic car.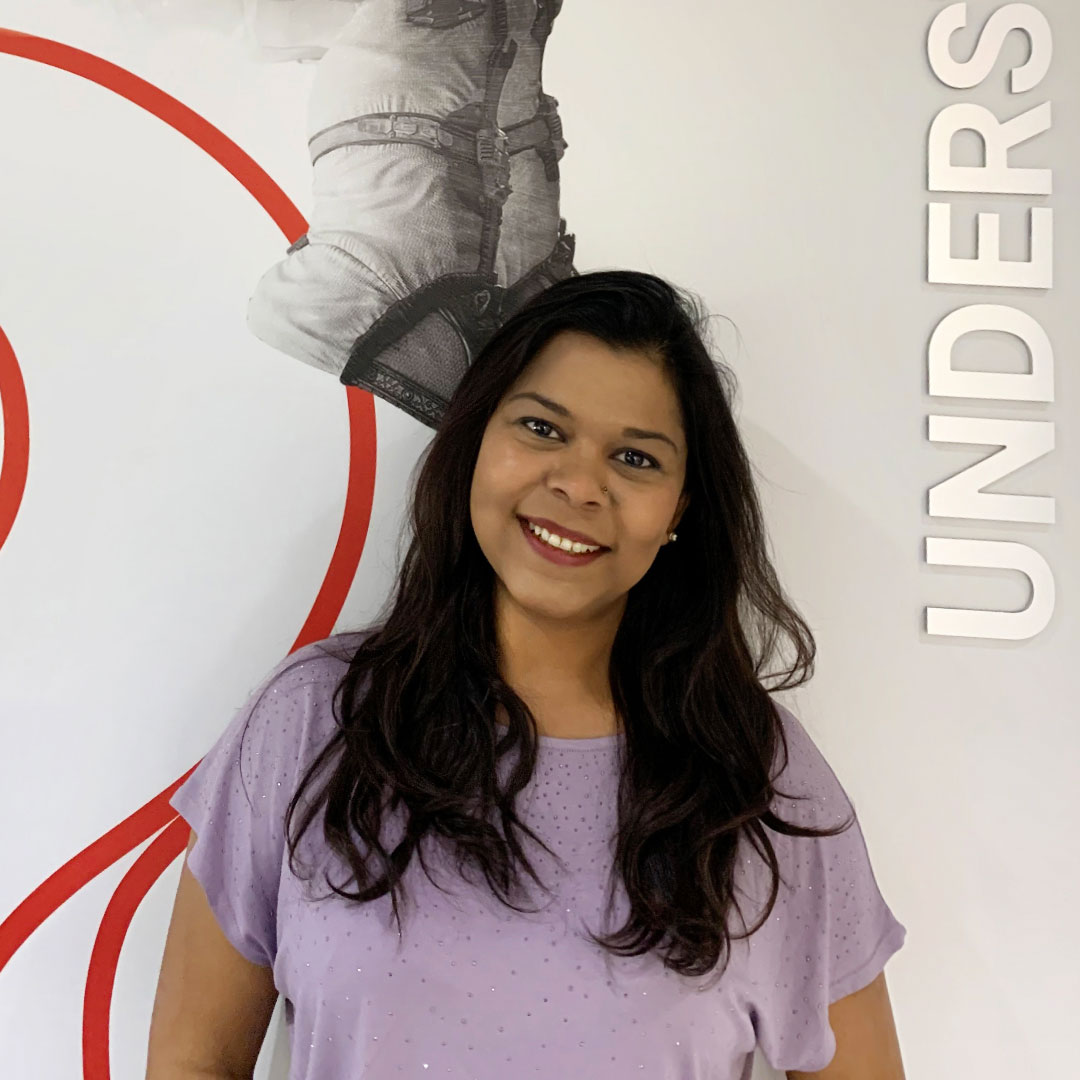 Tania Sharma
Senior Account Director
Tania is our ambitious and charismatic head of accounts who has previously worked with clients like TELUS, Public Mobile, Dyson, Ford, Microsoft, Samsung, HP, Snickers, Bacardi, Pizza Hut and KFC.
She's a dedicated team player who sees every project through from its inception to delivery while being enthusiastic about ensuring that the client is always satisfied.
Her work has received numerous accolades worldwide at Socialathon Awards, Diginomics, Dragons of Asia, Summit Creative Awards, Hermes Creative Awards, Marcom Awards and Lurzer's Archive. Tania obtained her Bachelor of Arts degree from Delhi University and participated in activities and clubs related to music, theatre, and dance. She's an artistic person with lots to offer and a strong work ethic that shines through in every task that she takes on.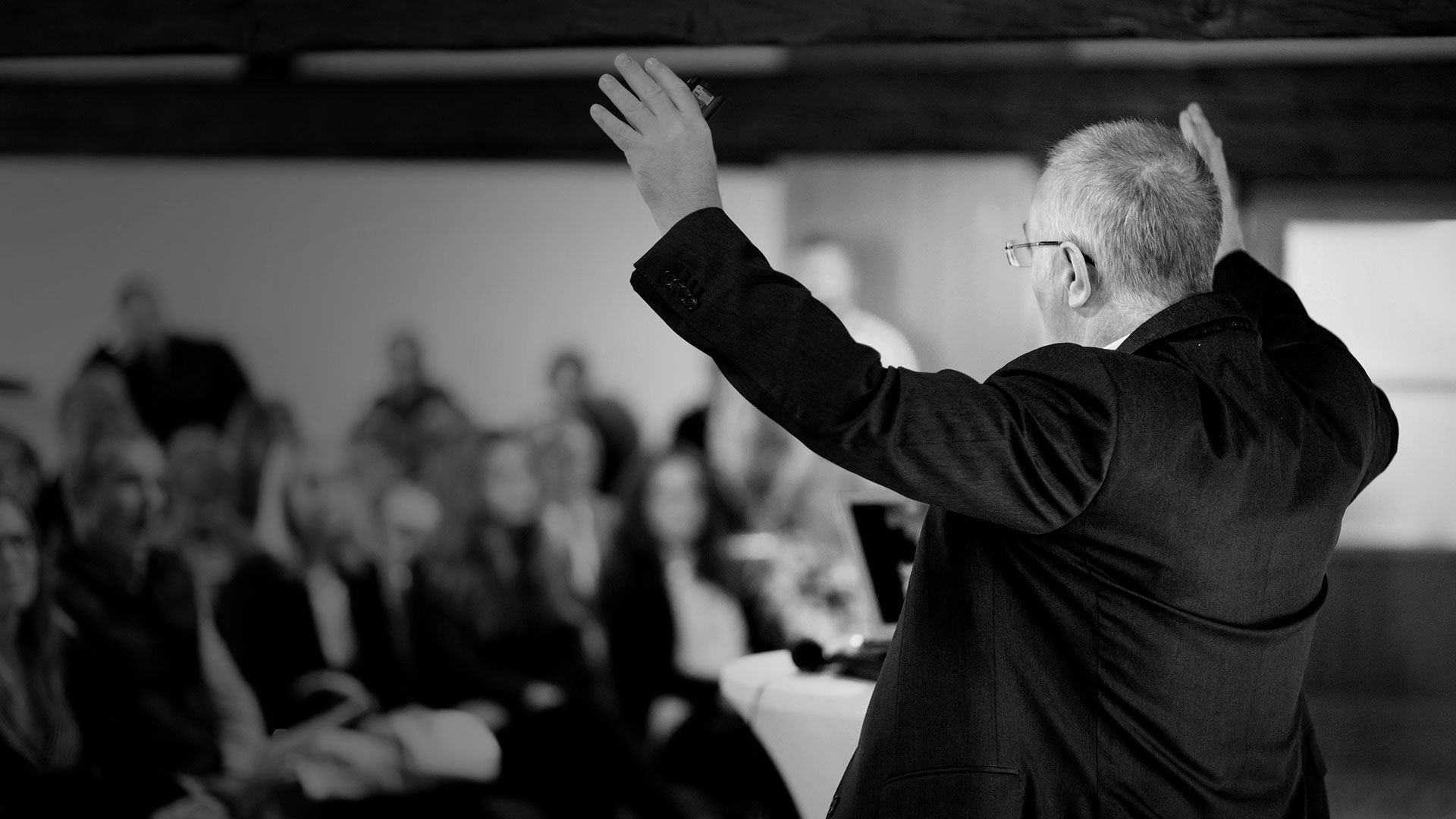 Many like to
preach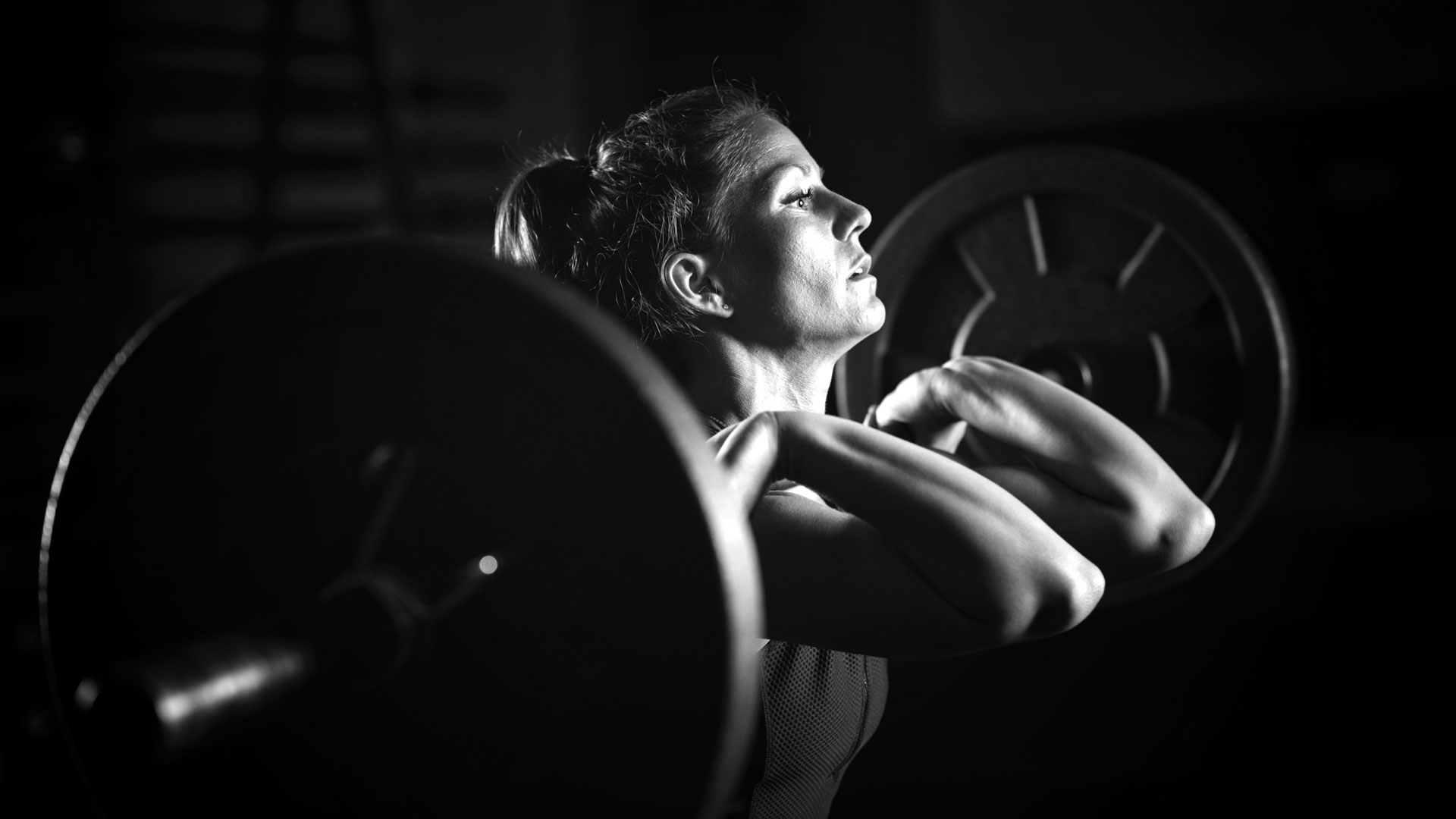 We prefer to
believe
And our beliefs guide us in the constant search for clarity
RULE #1:
Dream big, think hard.
You already have the no. Go for the yes.
RULE #2:
Don't follow the road. Build the path.
No shortcuts or the easy way. We are passionate thinkers in every step of the project.
RULE #3:
Results are not an ending, but a journey.
Data is just data, unless we learn from it.
RULE #4:
Ideas are worth paying for.
Ideas are the cornerstone to business success.
RULE #5:
Ask even the dumbest question.
Because there are no dumb questions. ' What ifs' are the motor for innovation.
RULE #6:
The 40/40/20 rule.
40% we know, 40% we know we don't know. Together, we find the 20% and that's the difference.
RULE #7:
À la carte.
We believe in appropriate needs-based scalable solutions.
RULE #8:
Keep it simple, nimble and focused.
We remove needless layers of bureaucracy with a flat structure, acting as a single strategic point of contact.
RULE #9:
Media agnostic.
It doesn't matter where, as long as it connects and engages people.
RULE #10:
Word-of-mouth.
The original social platform. The others are tools to get there.
RULE #11:
Experience matters.
Where you have been shapes where you can go.
RULE #12:
Shared agenda.
Our biggest reward is when our clients win.
RULE #13:
The thumb principle.
In today's mobile world, your thumbs rule. To be liked, you have to be quick and easy.
RULE #14:
Collaborative spirit.
We respect, we mentor, we covet different points of view. Dialogue is the definition of our business.
RULE #15:
We love sales.
A story well-told results in, guess what?
RULE #16:
The last 3 feet.
At the point of sale, it's a small reach for the consumer. But a crucial decision for the brand.
RULE #17:
Relevance above it all.
What makes people tick? If the message is not pertinent to the target, it's useless.
Here are some brands that believe in our work
Brand and Category Experience
Automotive
Dealer Solutions Mergers & Acquisitions
Kia Motors
Mister Transmission
Porsche Services Canada
Construction & Infrastructure
AJW Engineering
Aluminous Lighting Systems
Conelco Group
Condrain Group
Coundrain Group
DG Road Flushing
Downsview Group
G&L Group
Resoil Solutions
Builders
Arten Developments
AspenRidge Homes
Brookfield Residential
CountryWide Homes
Denham Custom Design & Build
Dunsire Developments
Fairgate Homes
GreenPark Group
Ikore Developments
Indesign Homes
Lakeview Homes
Marycroft Homes
Pace Developments
Parcel Developments
Regal Crest Homes
Remington Homes
Rodeo Fine Homes
Royalcliff Homes
Sierra Corporation
TerraFirma Homes Corporation
The Conservatory Group
Thornridge Homes
TownWood Homes
Trimax Developments
Wycliffe Homes
Consumer Products & Services
Canon
Duc d'O
Erth Coverings
Global
Hröon Waterwerken
Less Mess
Nunu Educational Products
Salbro Bottles
Schlage Locks
US Tax Recovery
Retirement
AllianceCare
RichView Manor
St Bernard's Residence
UniversalCare
Financial
Benecaid
Monster Mortgage
Morrison Financial
Luxury & Lifestyle
Canada's Bridal Show
Ceasar's Palace
Chateau Le Parc
Devil's Den Golf & Beach Volleyball Centre
Light Group
MGM City Center
Technology
Computer Associates
Par Technology Corp
Symbol Technologies
Real Estate
Condor Properties
Home & Condo Market Brokerage
Keller Williams Realty
Minto Group
P2 Realty
Royal LePage
Government Associations
Accerta
CDCA - Claremont & District Community Association
Accolades & Industry Recognition
2021 | Global Excellence Awards - 'Best Full-Service Marketing & Advertising Agency - Canada'
2020 | Summit Creative Award - Silver: 'Red Umbrella - Specialty Item/Giveaway/Leave-behind', NGEN
2020 | Summit Creative Award - Bronze: 'Leads - B2B/Trade Advertising', NGEN
2020 | Summit Creative Award - Bronze: 'Eyeballs - Industry Self-Promotion Campaign', NGEN
2020 | Summit Creative Award - Bronze: 'Brochure', Le Triomphe Luxury Condominiums
2020 | 40th Bild Awards - Finalist: 'Project of the Year, Low-Rise' for Urban North, Pace Developments
2020 | 40th Bild Awards - Finalist: 'People's Choice Award' for Urban North, Pace Developments
2020 | The Nationals Silver Awards - 'Best Digital Marketing Campaign' for Urban North, Pace Developments
2020 | The Nationals Silver Awards - 'Best Presentation Centre' for Urban North, Pace Developments
2020 | The Nationals Silver Awards - 'Best Special Promotion' for Urban North, Pace Developments
2020 | The Nationals Silver Awards - 'Best Video - long format' for Observatory Hill
2019 | SCHBA Awards of Creative Excellence - 'Project of the Year' for Urban North, Pace Developments
2019 | OHBA Awards of Distinction - "Best Low-Rise Project Video" for Observatory Hill
2019 | Canadian Business and Maclean's - Growth 500 - Canada's Fastest-Growing Companies
2019 | Summit Creative Award - Gold: 'Cartifacts - Print Advertising B2B Campaign', DSMA
2019 | Summit Creative Award - Silver: 'Rebranding and Repositioning', ErthCoverings
2019 | Summit Creative Award - Bronze: 'Logo Redesign', Nunu Educational Products
2019 | CHBA National Awards - Winner: 'Sales Office - Low-rise' for Urban North, Pace Developments
2019 | CHBA National Awards - Finalist: 'Signage & Logo' for Urban North, Pace Developments
2019 | CHBA National Awards - Finalist: 'Marketing Excellence Award for Urban North, Pace Developments
2019 | 39th Bild Awards - Winner: 'Best Project Branding & Identity, Low-Rise' for Urban North, Pace Developments
2019 | 39th Bild Awards - Winner: 'Best Long Video' for Observatory Hill
2019 | 39th Bild Awards - Finalist: 'Best Project Branding & Identity, Low-Rise' for Observatory Hill
2019 | 39th Bild Awards - Finalist: 'Best Short Video' for Urban North, Pace Developments
2019 | 39th Bild Awards - Finalist: 'Best Digital Marketing Campaign' for Urban North, Pace Developments
2019 | 39th Bild Awards - Finalist: 'Best Digital Marketing Campaign' for Observatory Hill
2019 | 39th Bild Awards - Finalist: 'Project of the Year, Low-Rise' for Urban North, Pace Developments
2019 | 39th Bild Awards - Finalist: 'Project of the Year, Low-Rise' for Observatory Hill
2019 | 39th Bild Awards - Finalist: 'People's Choice Award' for Urban North, Pace Developments
2019 | 39th Bild Awards - Finalist: 'People's Choice Award' for Observatory Hill
2019 | 39th Bild Awards - Finalist: 'Best International Project of the Year' for Gates of Edgehill, Dunsire Developments
2018 | 38th Bild Awards - Finalist: 'Best Overall Marketing Campaign' for CountryWide Homes
2018 | 38th Bild Awards - Finalist: 'Best Non-Sales Video' for CountryWide Homes
2018 | 38th Bild Awards - Winning Submission: 'Green Builder of the Year' for Dunsire Developments
2016 | 36th Bild Awards - Finalist: 'Best Direct Mail' for The Anchors, Dunsire Developments
2016 | 36th Bild Awards - Finalist: 'Best Sales Video' for Avenue on 7, Ikore Developments
2016 | 36th Bild Awards - Finalist: 'Best Sales Office - Small' for Otto, CountryWide Homes