Refresh your leads.

Promote your community with
us and get new viewers for your homes.

It's getting tougher to generate leads. Many builders face the same problem: a dated database, tired messaging, and subscribers not taking action. To get new people interested in your communities, you need to advertise. We've created a promotion to help you reach a new audience without spending a fortune to get more attention and traffic for your development.
This offer includes:

Project
Discovery
Session
Strategy
& Concept
Development
Design of a
11.5" x 5.75" 2-sided
full colour direct mailer
Printing
of 100,000
pieces
Fully-optimized
Landing Page
for conversions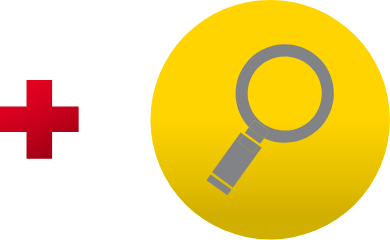 Project
Discovery
Session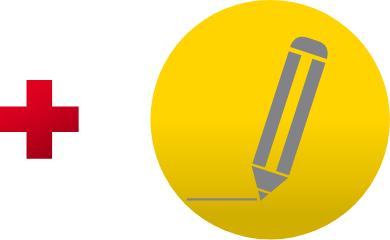 Strategy
& Concept
Development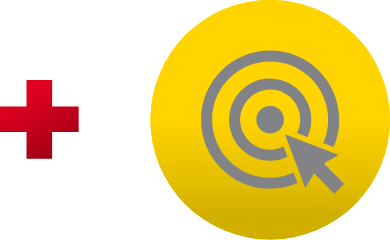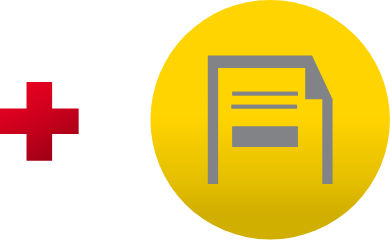 Design of a
11.5" x 5.75" 2-sided
full colour direct mailer
Printing
of 100,000
pieces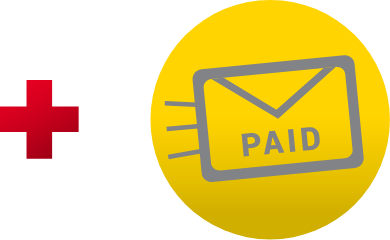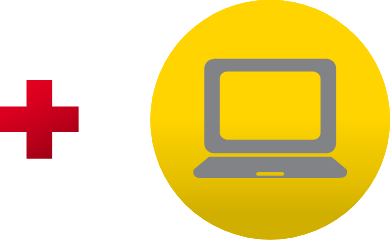 Fully-optimized
Landing Page
for conversions